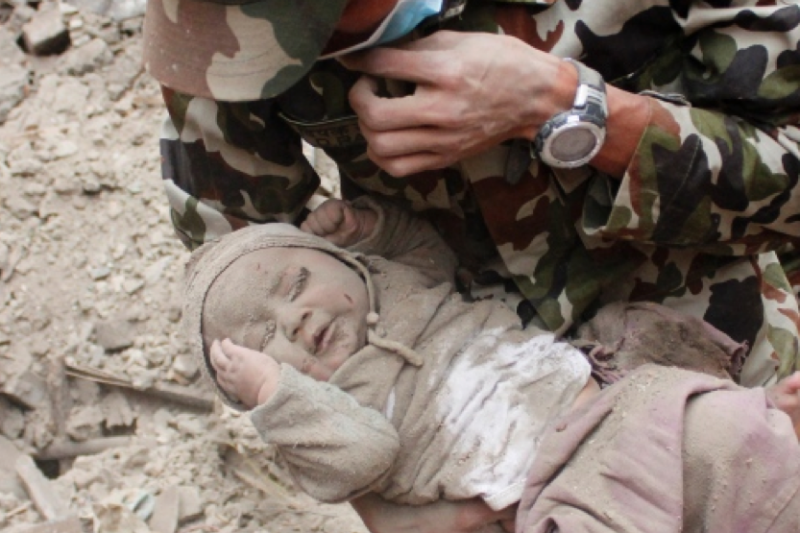 URGENT

05/04/15:  Supporting the outstanding earthquake relief efforts of The Nepal Adoptive Families Association.

      Funds go directly to children's homes and orphanages.
Passionately caring for little ones
left in orphanages of the world
Samara's Hope International Strives to bring love and hope for a future to the orphaned, abandoned, and vulnerable children of the world.
Samara is an ancient Hebrew name meaning "God is my Guardian."
We were inspired to create Samara's Hope after our daughter Trishna's adoption from Nepal in 2011. During our five month stay in Nepal waiting to finalize her adoption; our eyes were opened to the desperate call of the orphaned children in Nepal and all over the world
 The world can be a dangerous fearful place for children or it can be a place of comfort, hope and promise for the future. Children in these hopeless and desperate circumstances should not be subject to a childhood lost.
Why should the abandoned children of the world have to suffer because of the abuse of society? It is our mission to redeem this next generation so that from ashes comes beauty and from despair comes hope.
Join us in caring for the little ones forgotten in orphanages of the world by providing all the love, safety, security that every child deserves.
Please click here to visit our Sponsor-A-Child Gallery to send us your much needed donation today. 
"Hope deferred makes the heart sick,
but when the desire is fulfilled,
it is a tree of life"
Proverbs 13: 12